Wemberly Worried
Written by Kevin Henkes
Reviewed by Jack L. (age 8)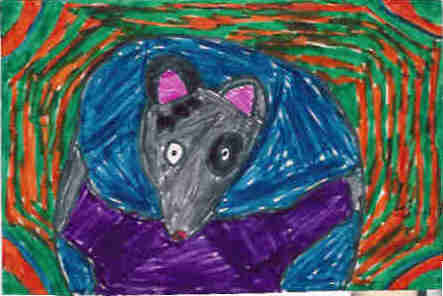 This book is about a girl named Wemberly. She worries about everything, like if she?ll shrink in the tub while she?s taking a bath and if she will have enough cake at her birthday. But she has a new fear?the first day of school! Does she conquer her fear? Read this book to find out.
My favorite character is Wemberly because she worries about silly things, like the big tree in her backyard; she thinks it?s going to fall on her house. I liked this book because it ends happy. I enjoyed the illustrations because the illustrator had mice characters instead of people. I have read most of Kevin Henkes? books, most of them have mice characters.
I would recommend this book because it has a great ending. I would recommend this book to kids who like Kevin Henkes? books because they are very humorous.