Sarah, Plain and Tall
Written by Patricia MacLachlan
Reviewed by Maggie B. (age 10)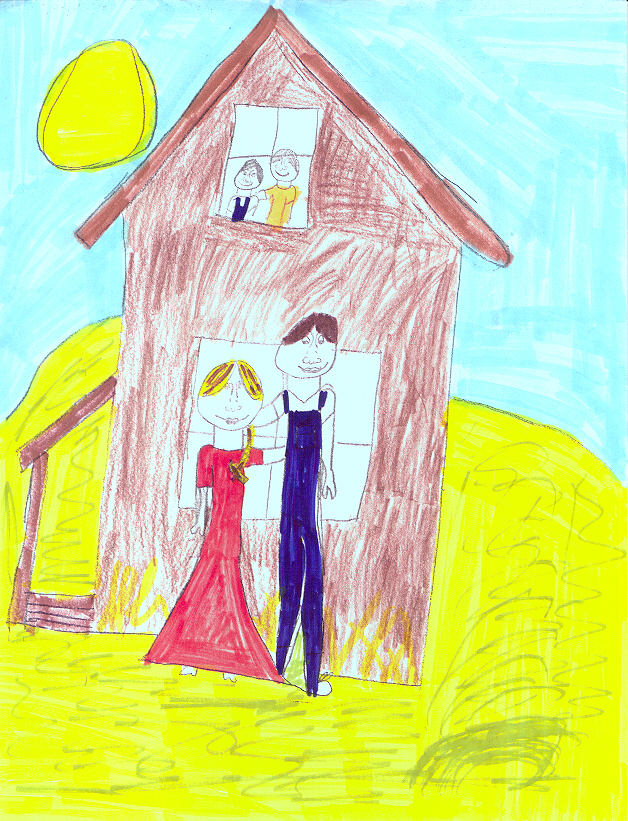 In Sarah, Plain and Tall an ad is put into a newspaper for a new wife and mother. A reply is sent back from Sarah Elizabeth Wheaton. Sarah, the replier, Anna and Caleb, the two kids in need of a mother, and their farther, Jacob kept in touch by mail. Sarah decides to come for a visit. A lot of things happen that are for me to know and you to find out.
My favorite character in this book is Anna. Anna is shy like me, she enjoys being outdoors and hasn't always liked her brother.
My favorite part in this book is when Sarah came to see the Wittings, Anna's family, and maybe, for the wedding.
I really liked this book because these kinds of books keep you in suspense and even if things don't work out, a pretty big friendship is there in replace.
I recommend this book to almost anyone who'd like to read a touching short book. If you liked this book, look at Skylark and Caleb's Story.