Lions
Written by Kevin Holmes
Reviewed by Lenin V. (age 9)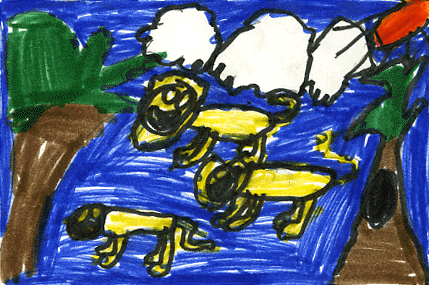 This is a book all about lions. It gives you information about their appearance, homes, and their prides. It tells everything about them!
My favorite part of the book was when the author explains in detail where lions live because if I wanted to actually see a lion, I would know where to go. The pictures in this story are actually photographs. I like the photos because they are amusing. They are great because it gives me a realistic idea of what lions look like. This book reminds me of when I read The Lion King and The Lion King 2, Simba's Pride because these books were also about lions. They were all exciting to read.
I recommend this book to children who love lions and animals. I believe someone who feels excited about adventure books and wants to learn about Africa or Asia would also enjoy reading this book.