Double Fudge
Written by Judy Blume
Reviewed by Daniel L. (age 9)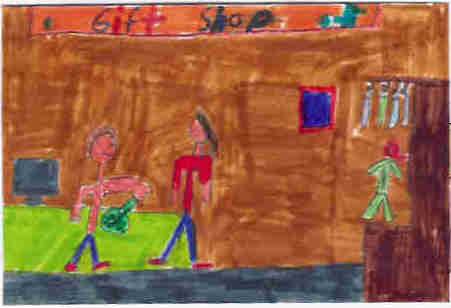 "Stop that Fudge!! Come back." Fudge is Pete's brother. Fudge is addicted to money because he runs around the house singing, "I love money." Flying into windows hurts Fudge's bird. The family meets a cousin, Whoops...can't tell you how Fudge solves his money problems.
This book reminds me of myself because I'm addicted to money. I like to beg my mom for money to buy things. I like this book because it's funny and its extremely weird because Fudge lost a shoe off his foot on a subway and he did not notice. This book is a series of Fudge mania and a couple of others. They are similar because they're all about Fudge's money problems.
I would recommend this book to people who like to read extremely weird books. People who like books that have weird characters should read this book.