Ramona Forever
Written by Judy Blume
Reviewed by Elyse K. (age 9)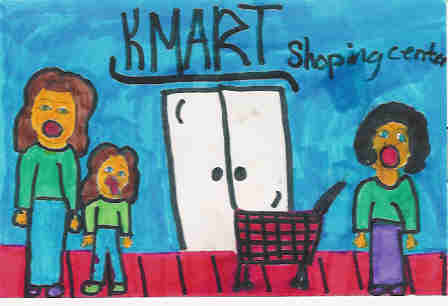 "I want to be the youngest! Yes me, not the new baby." This story is about a girl who doesn't like the idea of having another baby in the family. She also doesn't like the idea of Aunt Bea getting married to a guy she doesn't like. Magical things happen to the girl at the end of the book and she also learns a lesson. Do you want to know what happens at the end of the book?
My favorite part was when they lost the ring because it was very funny. But it was sad when the cat died. Ramona reminds me of myself because I always want to be in things. Ramona changes in this book like when she's a pest; at the end of the book she is NOT a pest.
I recommend this book to people who like to learn lessons at the end of books. I recommend it because it is a very funny book and I think you should read it. If Beverly Cleary interests you or if Ramona interests you then this is the book for you. Go on ahead, read it. READ THE BOOK.