The Boxcar Children
Written by Gertrude Chandler Warner
Illustrated by Likate Deal
Reviewed by Tommy A. (age 9)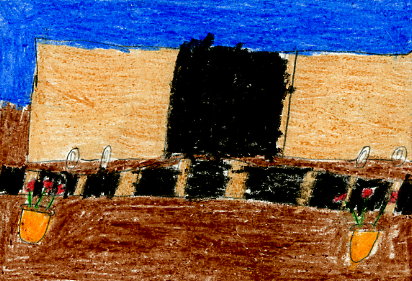 Have you ever been lost or on your own? The children's parents died and Benny was going to go to a foster home. The children found a boxcar and decided to live in it. They learned how to cook, wash, and build things during the day in the boxcar. Henry, the oldest brother, wins a race and buys food for his family. They meet their grandfather and he wasn't what they expected him to look like. Read the book to see if they live happily ever after.
I liked the story because it was long and kept you motivated to read more. The author's style was full of mystery and that made it very interesting to read indeed. Also, the illustrations really showed what was going on in the story, because I found the pictures appealing.
I would recommend this book to other people, because they might like mysteries too. Other students would enjoy reading this, because they might like to discover how other kids try to live on their own.