Small Green Snake
Written by Libba Moore Gray
Illustrated by Holly Meade
Reviewed by Cody C. (age 5)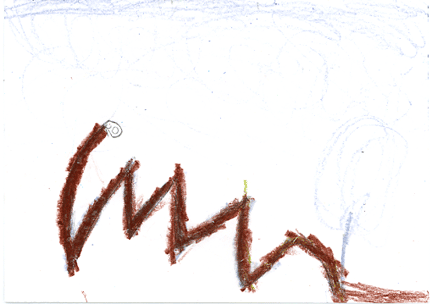 This book is about a little small green snake like Willy. (Willy is our pet snake.) He got caught in a jar because he didn't listen to his mother. His sisters and brothers are snakes too. "Hiss Hiss Hiss," I'm back home said small green snake.
My favorite part is when the cat is going to break the jar open. It goes wobble wobble wobble until if breaks. I really like it when the snake got away. I like when he gets back home. He didn't listen to his mom.
Kids who like snakes would like this. I like snakes and I like it.
(This review was dictated.)