Clifford's Tricks
Written by Norman Birdwell
Illustrated by Norman Birdwell
Reviewed by Karim A. (age 6)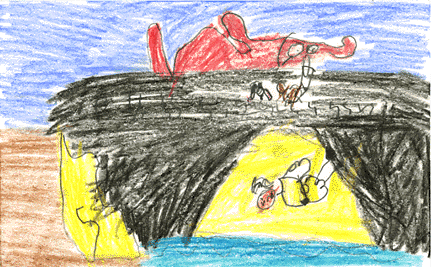 Martha and Emily Elizabeth met and they each had a dog. Martha thought her dog was a bit smarter than Clifford, so they each showed what their dog could do. Try to guess who won.
My favorite character is Clifford because of the many tricks he can do and because he is very smart. I thought the book was very funny.
I think kids would like this book because it shows all the things that Clifford can do even though he is big. His stories always have happy endings.
(This review was translated from Spanish.)