Fudge-A-Mania
Written by Judy Blume
Reviewed by J.S. (age 9)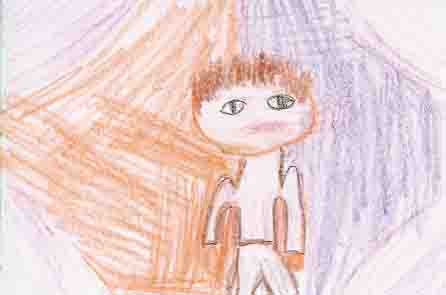 This book is about two boys and their names are Peter and Fudge. They are going to Maine. When they are in the car their mom tells them that they are renting a house next to the Tubmans, which are Peter's enemies. When they get to Maine Peter starts to like Sheila Tubman. Sheila becomes Fudge's babysitter. Peter's friend Jimmy comes to stay and Peter doesn't want him to find out about his liking Sheila. Read the book to find out what happens.
I can connect to this book a lot. I have been on a trip and someone I hate was in the room next to me. He was annoying me too. I have also been to Maine and had a good time.
I recommend this book to people who like Judy Blume. I also think people who like funny books will like this book. If you have gone on vacation with a friend or to a summer house you will like reading this book too.