Oops! I Did it Again
Written by Angela Wasserman
Reviewed by Cynthia B. (age 12)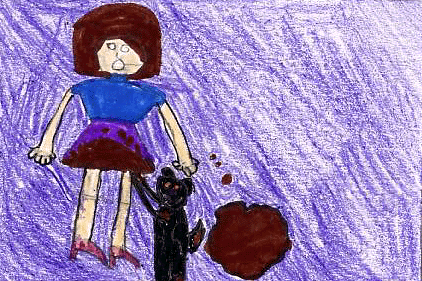 The story , Oops! I Did It Again is the second book in a series written about embarrassing moments. This collection of straight down funny stories has a ratings on each event. Just how humiliating are they????? The book also includes a "humiliation helper" who gives advice to someone who has been embarrassed. Readers will realize they are not the only ones who have bad things happen to them.
I like this book, especially the way it is written. The stories are short and sweet. My favorite part was the story of the girl who rolled down the aisle during a school awards ceremony. That story could be about me. Since I've read both books in the series, I can say this one is much funnier.
I would recommend this book to anyone. If you're having a bad day, this book could really make you laugh.