Koala Lou
Written by Mem Fox
Illustrated by Pamela Lofts
Reviewed by Max T. (age 6)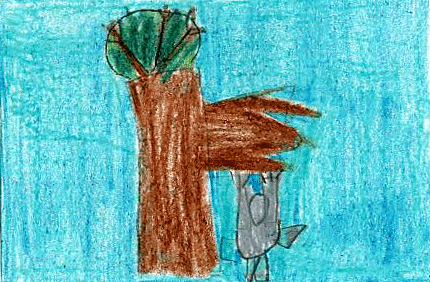 Everyone loves Koala Lou, but her mom loves her the best. Years pass and Koala Lou's mom has babies. Koala Lou did not know if her mom loved her. So she joined the olympics.
This book reminds me of my mom because she used to say the same thing to me. It reminds me of when I was a little kid because Koala Lou's mom had babies like my mom. The ending makes me feel sad, but I can't tell you why because it gives away the ending.
If you like koalas, you will love this book.