Christopher Robin Gives Pooh a Party
Written by A .A. Milne
Illustrated by Ernerst H. Shepard
Reviewed by student in Group 1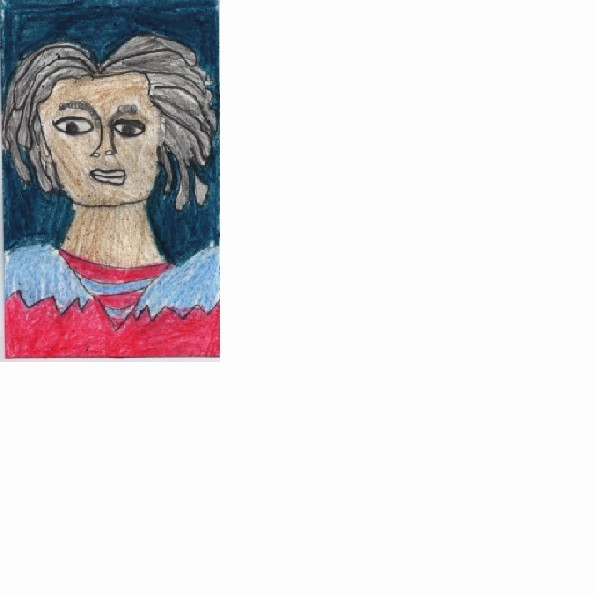 Do you know a hero? Well, I do. After you read this story you will know one too. The main idea of the story is Christopher Robin giving Pooh a party. Christopher Robin threw a party for Pooh because Pooh showed how brave and courageous he was. The first detail about the story is Christopher Robin giving Pooh a party in honor of Pooh to thank him for saving Piglet from the flood. The second detail is Christopher giving Pooh a special pencil case with blue, red, and green pencils. Pooh was very happy.
I liked the illustrations because it gives you a better view of the story. The illustrations also bring out the unique qualities of the characters. The illustrations give you a good idea of what the setting is like.
The lesson I learned from this book is when you do good deeds from the heart for others, you will get rewarded.
I would recommend this book to a friend because it is an enjoyable book. I can relate to this book because when I helped my friend clean up her room, I was rewarded. Most importantly, this book teaches a life lesson.