Cinderella
Written by William Wegman
Illustrated by William Wegman, Marvin Heiferman and Carole Kismaric
Reviewed by Betsabe V. (age 7)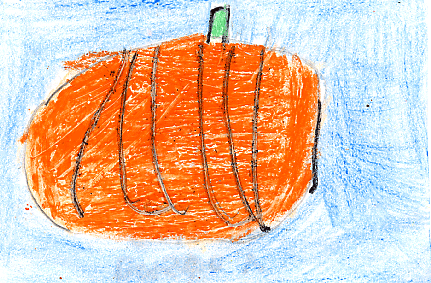 I read the book Cinderella. Cinderella lost her slipper at the ball. She was running, and the godmother said that everything would be gone at midnight. The prince said, "Your slipper dropped!" At the end, she got married to the prince. You have to read the story to find out what happens to the stepsisters!
I liked this book because the pictures are fun because the author drew nice pictures. I liked it because it was a story I heard before. I think I'm like Cinderella because I do chores, too.
My parents, my cousin, and my friends would like this book because the story has nice pictures. If you know people who say "Do this! Do that!" like the evil stepsisters, then you might like this book!