Dinosaur Time
Written by Peggy Parish
Illustrated by Arnold Lobel
Reviewed by Mitchell (age 6)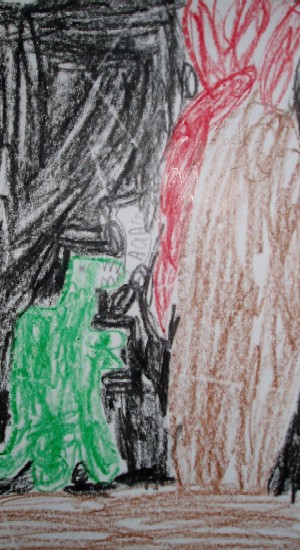 This book is about dinosaurs and their bodies. It tells all about how they looked and what they ate. Each page has pictures of what they think the dinosaurs looked like.
My favorite part is about Tyrannosaurus Rex. He had really sharp teeth and was really big. He ate meat. He was a bad dinosaur, but I think he was cool. This book reminds me of other books I have read about dinosuars. The illustrations were very good.
I recommend this book to people who like dinosaurs because I think that they would like to read true books about dinosaurs.