Holes
Written by Louis Sachar
Reviewed by Ross K. (age 10)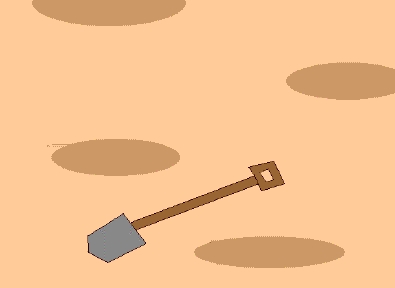 Stanley Yelnats misses the bus after school and as he walks under a freeway, a shoe falls out of the sky. The shoes belong to a famous athlete. The judge accuses him of stealing them and sends him to Camp Green Lake. He gets the nickname Caveman and runs away with a kid named Zero. All this happens because of his no-good-dirty-rotten-pig-stealing-great-great-grandfather.
I like this book because I like the plot of the story. My favorite part is when Stanley and Zero run away. I like to dig holes and I think it's just a great book.
Someone who likes adventure stories would like this book.