The BFG
Written by Roald Dahl
Illustrated by Quentin Blake
Reviewed by Katie B. (age 10)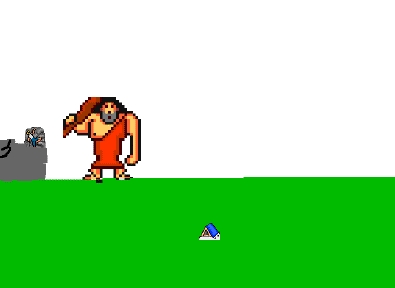 A little girl sees a giant called the B.F.G. But she was not supposed to, so the giant sees her looking at him and carries her off to giant land. The B.F.G and the little girl fight against the other giants who eat people. They work together to get the other giants into jail (or should I say a giant hole!) With a little help from the Queen of England their dreams come true! Speaking of dreams, the B F G has huge ears so he can catch dreams! Then he blows them into kids' minds with a huge horn. Some of the dreams are good and others are bad like nightmares! And in case you were wondering what the B.F.G stands for, it stands for the Big Friendly Giant!
I like this book because it shows a great deal of humor, friendship, and adventure! Mostly I like it because giants steal people (mostly kids) out of their beds at night and eat them! It is so funny!!
I think everyone would like this book because it is a great, funny, hilarious, and imaginative book! This is my favorite book! And if you read it, it will probably be your favorite book too! So read it!