Holes
Written by Louis Sachar
Reviewed by Sina K. (age 9)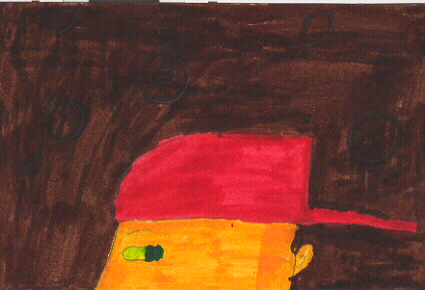 Stanley has been sent to Camp Green Lake for doing something bad even though he didn't do anything bad. Read the book to find out the reason why he was sent to Camp Green Lake. At camp there are several other kids; Armpit, Zigzag Squid, and Zero were nicknames given to a few kids. Stanley's nickname is Caveman. At camp the punishment is to dig a hole five feet deep and five feet wide.
I like this book because it had lots of details and events. My favorite part was when Zero and Stanley ran away and find refuge on Gods Thumb. Stanley is like me in this story, he gets in extreme trouble for doing something and like me he gets punished.
I recommend this book to any child that is a trouble maker. I think the people that will enjoy this book are people that like mysteries and solutions to the mysteries. I think the most interesting is the part when Zero and Stanley ran away and found refuge.