The Forests of Silence (Deltora Quest, 1)
Written by Emily Rodda
Reviewed by Mike L. (age 11)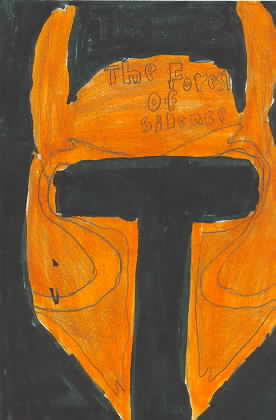 This book starts off in the city of Del with Jarred, the best friend of the king's son. They said they'd be best friends forever and they have kept their promise, but the promise is almost broken. Jarred has to leave because of a lie from a minyon of the shadow lord. The shadow lord is an evil man who is trying to take over the world. Will shadow lord win or lose? Read the book to find out.
I like this book because it was always filled with action and adventure. My favorite part was when Jarred returns to the castle and tries to to get Eldon to put on the belt. What belt you ask? Like I said, read the book to find out. This is the first medieval book I've read and it was great. The unique thing about this book is it keeps you guessing.
This is a book for people who like action and adventure. The reason I say that is that you there is action on every page. The characters like Jarred and Eldon are for people that know true friendship. I think this is because they were separated for a long time and they still remained friends.