The Watsons Go to Birmingham - 1963
Written by Christopher Curtis
Reviewed by Steven C. (age 11)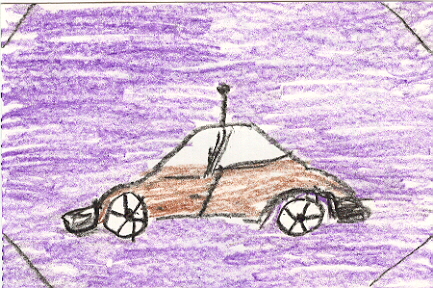 I have read a lot of good books in my life, but I think that the "Watsons" is my favorite. Kenny, the main character, is a small kid who is bullied by a lot of the older people because he is only in second grade, and he is smarter than his brother Byron and the rest of the sixth graders. Then one day, a new kid named Rufus steps onto the bus and sits down next to Kenny. The two of them become the best of friends until Kenny's family decides to take Byron down south to Birmingham so their grandma can knock out his bad attitude. Will Kenny and his family get out of Birmingham alive?
In my opinion this is a good book because it teaches people of all ages about an incident that really happened, and shows what it was like back when there was a lot of prejudice. For example, Kenny and his brother, Byron, had to go to a segregated school that allowed only black children. Another example of this is when the black church in Birmingham is bombed by prejudiced whites. But we have to keep in mind that not all whites were against blacks. For instance, after the bombing, Kenny sees many people, black and white, crying about the dead children. This is like another Christopher Paul Curtis book called "Bud Not Buddy" because it tells about hardships and events that really happened.
I would recommend this to people of all ages becase it is packed with adventure that will help you understand what times where like back when there was a lot of racism. I would also recommend "Bud not Buddy," because if you like the "Watsons" then you'll like this book too.