Shortstop from Tokyo
Written by Matt Christopher
Reviewed by David L. (age 11)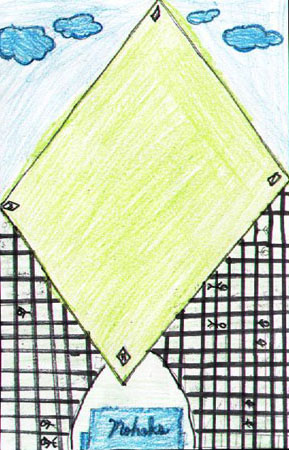 This story is about a boy from Tokyo who takes over the position of shortstop. His name is Sam Suzuki. The kid who used to play as shortstop on the team is not happy at all. He?s actually jealous. Sam and the person whose position he took have lots of problems getting along. Will Sam be friends with the other kid?
My reaction to this book is that I liked it, but it kind of had too much information about baseball.
I recommend this story to third and fourth graders who like baseball and who have ever had trouble getting along with another kid.