Charlie and the Great Glass Elevator
Written by Roald Dahl
Illustrated by Joseph Schindlman
Reviewed by Cheng L. (age 10)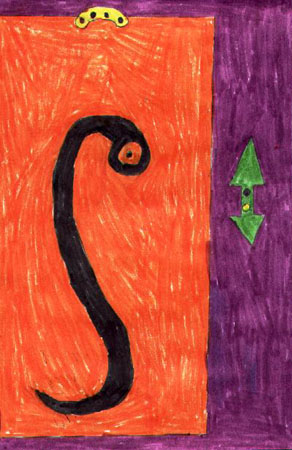 This story is about a boy named Charlie, and the owner of the great Chocolate factory, named Mr. Wonka. Charlie and Mr. Wonka try to save the earth from dangerous creatures. They also have to save Grandma and Georgina from being minuses. Charlie and the other characters go flying in a glass elevator. The elevator goes into orbit around the earth because it goes too high. Then a space hotel is launched. People think the elevator is full of aliens, and Charlie and Mr. Wonka discover where the aliens really are! Charlie and Mr. Wonka have to save the earth from the aliens.
This book reminded me of the time I read Harry Potter and the Sorcerer?s Stone. It was Harry?s first time at school, and it was Charlie?s first time flying into space in a glass elevator. Harry faced some danger on his way to the end of the year, and Charlie faced some of the dangerous creatures in the galaxy.
The book is funny and it has action. It is a story that people will enjoy. I would recommend this book to someone who wants to read a book that is fascinating and interesting.