Bunny my Honey
Written by Anita Jeram
Reviewed by Brooke P. (age 5)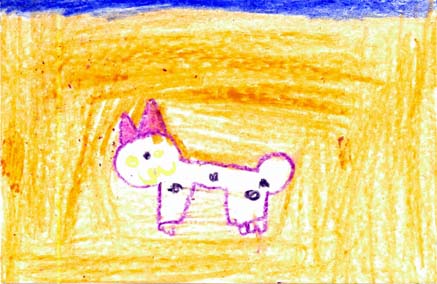 This story is about Bunny my Honey. Bunny my Honey got lost in the forest. Then the mommy came and found him. Bunny was happy when he saw his mommy.
I like this story because the mommy found the bunny. I also like the bunny's little friends Duckling and Miss Mouse.
I would tell people to read the story because it is cute, the bunny has friends and mommy found the bunny.
(This review was dictated to an adult.)