High Flying
Written by Katie Couric
Reviewed by Tyler T. (age 8)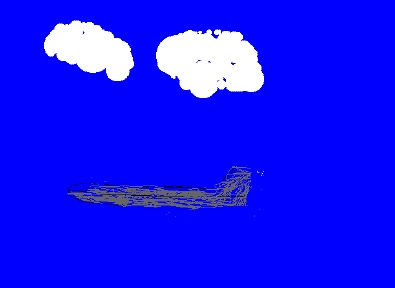 This book talks about planes. It talks about from the past and when the Wright brothers built the first airplane. It also talks about the navy and the U.S.S. America. It talks about Amelia Earhart and Charles Lindberg. It talks about the first person to break the sound barrier, Chuck Yeager. He is still alive today, so you might see him at the air show at Oshkosh in a P-51 Mustang.
I like this book because it talks about planes and I like airplanes. I also like the illustrations because they are very detailed. You can learn a lot of interesting things by reading this book.
I would recommend this book to all the people who like airplanes.