The Little Flower Girl
Written by Linda Tracy Brandon
Illustrated by Lynn Woodcock Cravath
Reviewed by Mia I. (age 8)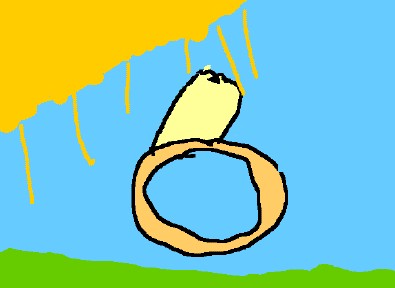 This book is about Louisa. Her Uncle Jim is getting married. Louisa is going to be the flower girl. Her mother is making her flower girl dress. She went to the church with her Dad and brother George. Louisa was nervous at first, but when she got there she was sooo excited!
I loved this book! The pictures are AWESOME! I loved this book because I like seeing weddings. My favorite part of the book was when Louisa's aunt and uncle got married because I love weddings.
I would recommend this book to first grade and up, and people that have been in a wedding.