Pete the Puppy
Written by Gisela and Siegfried Buck
Reviewed by Lacey H. (age 8)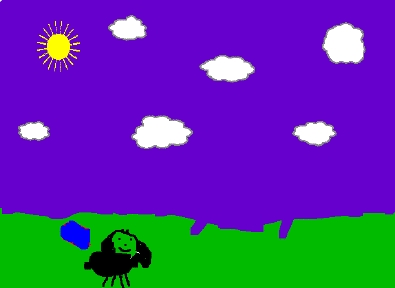 The book is about a mother who has given birth to four puppies. One of them is Pete. He flops everywhere because he is still a puppy. When he gets older he can hear and smell and walk and run. He plays with his brothers and sisters and always has fun doing that. When he eats he chews on the bowl.
I really like this book because it's interesting and tells you about real animals. I like it because I love dogs. You can learn about dogs in this book.
I would recommend this book to my friends who like dogs and I think some 3rd graders or second graders will like it.