Skateboard Renegade
Written by Matt Christopher
Reviewed by Christina S. (age 8)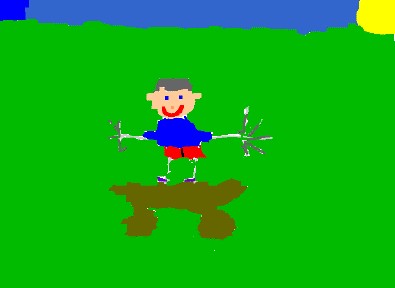 This book is about a boy named Zach, who skateboards with his buddies. But lately one of his buddies Brian, is trying to get the group to do stuff Zach knows he shouldn't be doing. When he sees his Uncle Skeeter (a real skateboard champ) his life changes.
I like Skateboard Renegade because it teaches you the lesson that you don't have be like everybody else, you can be yourself. Matt Christopher's skateboarding books are my favorite. My favorite part of the book is when Zach made the skateboarding computer game for a school project. That's why I like this book.
I'd recommend this book not only to people who like skateboarding but also to people who like sports.