Leapin Lizards
Written by Clyde Bosco
Reviewed by Jacob C. (age 10)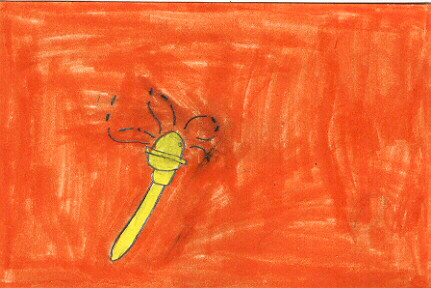 This particular book is where you choose your adventure. The main characters are Luigi, Mario, Princess Toadstool, Toad, the king, Morton Koopa, and Iggy Koopa. Luigi goes on an adventure to turn the king back to a person. You face challenges. For example, it will ask you what should Luigi do next and it will have a page number that you go to. There is only one real ending, when you save the king. The other endings is where you fail. If you want to find out how Luigi saves the king read the book.
I really liked this book because it has the Mario Brothers and it has action and adventure. My favorite part is when Luigi found a secret place where there were a lot of coins. The illustrations are in black and white and I liked that. There were puzzles that you can solve that will help you to save the king.
I will recommend this book to any one who likes action adventure books. Also, if you like the Mario Brothers, you will really like this book. I know my brother would like this book, because he likes these kind of books where you choose your adventure.