Goosebumps - Monster Blood II
Written by R.L. Stine
Reviewed by Primo S. (age 12)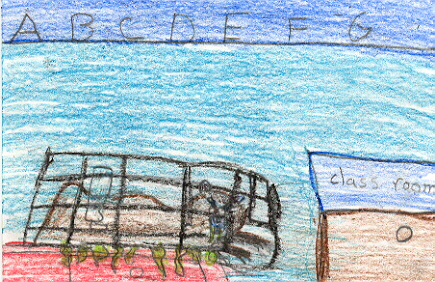 Have you read the book Monster Blood II? This book is about a boy named Evan and a girl named Andy. They have a can of monster blood and they feed it to the hamster. The hamster grows big. Find out what happens to Evan and Andy in this book.
I like this book because it has lots of detail. It was kind of scary. My favorite part was when Evan went inside the house of Conen to get the can of monster blood. That reminds me of when I tried to get my hat back from two kids that took it away. This book is mostly the same as Monster Blood III except that in Monster Blood III, Evan is the one that grows big. One thing that I noticed in the characters is that Evans science teacher changed from bad to good.
I recommend this book to everyone who likes scary books. This book is very exciting, cool and scary.