The Zack Files - Great Grandpa's in the Litter Box
Written by Dan Greenburg
Reviewed by Jordan C. (age 9)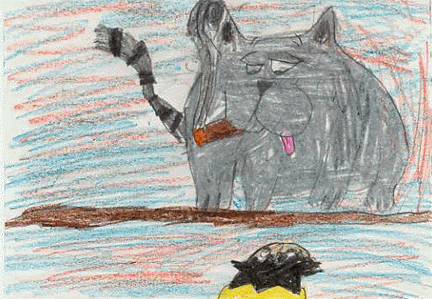 Uh-oh! My grandpa is a cat! Chaos is in Zack's house. His great grandpa Julius got reincarnated into a cat. The cat smokes cigars and drinks Schnapps. They go everywhere. To see what happens, read "Great-Grandpa in the Litter Box."
I liked the book because it was funny. My favorite part was the cat talking and smoking a big cigar. This story reminds me of my great grandpa because he smokes cigars.
I recommend this book because it is hilarious and cool. It is a book the whole family will enjoy. I cannot wait to the read the next book by Dan Greenburg.