The School Mouse
Written by Dick King-Smith
Illustrated by Cynthia Fisher
Reviewed by Chase B (age 8)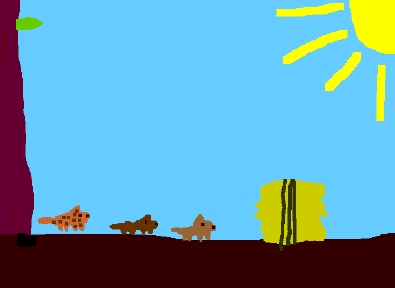 Flora is the first ever school mouse with nine brothers and sisters. She is the only mouse that stays with her parents. When she learns how to read, she tells her parents that reading is very, very important. Flora's learning how to read helps save her parents lives.
I think this book is a good book. I think this book is good because it is about one very smart mouse. It was one of the best fantasy fiction books I've read. I also read A MOUSE CALLED WOLF by Dick King-Smith. It was about a mouse that could sing. It was also a very good book.
I would recommend this book. I would recommend it because it is very interesting. It also has a lot of action.