Amber Brown is Not a Crayon
Written by Paula Danziger
Illustrated by Tony Ross
Reviewed by Geena M (age 9)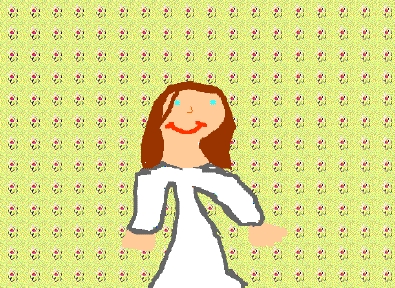 Amber Brown and her best friend are really good together. In class they sit next to each other in school. They help each other with fractions and spelling, and they always stick up for each other. But when Justin, her best friend, finds out he's moving everything changes.
I think this book could help people if their best friend is moving. I moved and I think my best friend Kara in Michigan could read this book and remember all our memories. My favorite part of this story was when Amber got to talk to her dad who was in a different country. I like all of the Amber Brown books that I have read.
I would recommend this book for someone else to read. I would recommend this book because it is a nice way of figuring out what to do when someone is moving.