Knights and Castles
Written by Will and Mary Pope Osborne
Reviewed by Taylor C (age 8)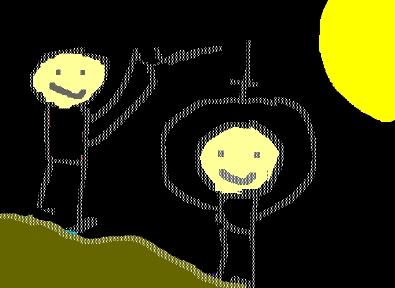 Knights and Castles is a good book if you like knights and castles. It has the first castle, and how the castle works and how they live. It is about the wars in the 11th century, and it tells the reader about what they used when they attacked a castle.
I like this book because I like knights. I also like castles, and it is an adventure of a knight. My favorite part of this book was the information on the history of knights in the 11th century. It made me wonder how they built castles such a long time ago.
I would recommend this book to a friend because some people like knights and castles. I like how they wrote the story.