Star Wars - Episode II - Attack of the Clones
Written by R.A. Salvatore
Reviewed by student in Mrs. Smith's 3rd Grade Class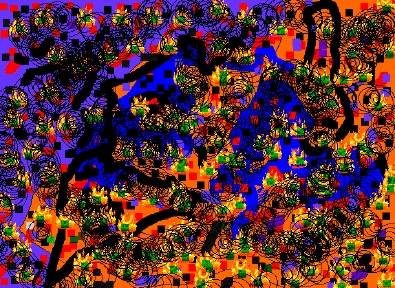 This is one part of the fifty-five year long training of Anakin Skywalker, a twenty-year old Jedi apprentice from the desert planet of Tatooine, from a very long time ago.
I think it is a really good book. It has plenty of action and describes lots of special effects. It's a chapter book and I like reading chapter books. I have read 4 other Star Wars books and this is my favorite.
I would recommend this book because it is fun to read, and I think more people should get more used to reading chapter books.