Judy Moody Gets Famous!
Written by Megan McDonald
Illustrated by Peter Reynolds
Reviewed by Courtney M (age 9)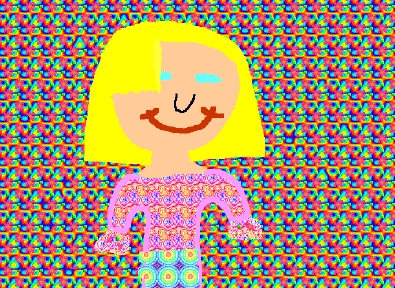 Judy is jealous of a girl in her class and her brother because they are both famous. Judy tried many different ways to be famous, but none of them worked. One day she went to the hospital and thought of doing something nice for the kids in the hospital, so she did. After people found out what she did, she didn't become famous, but she did the work and her parents knew.
I like this book because it is funny and it teaches you a lesson. My favorite part of the story is when Judy went to the hospital to visit his friend who broke his finger. Judy went to the playroom and fixed all the dolls. The black and white pictures made the story more interesting.
I would recommend this book to people because it shows people you don't always get famous by trying. If you don't try, and if you are nice to someone - you can get famous easier.