Military Police
Written by Micheal Green
Reviewed by student in Mr. Hodges' 5th Grade Class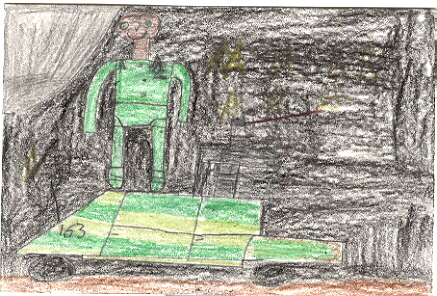 Military Police is about police who are working for a special force in the armed forces. They play a special part in the war and MPs can do checkpoints. MPs makes sure that civilians do not break out of jail. If a civilian trys to break out of jail the MPs can shoot the civilian and the MPs can not get in trouble. Military police can take a soldier in to jail if he goes crazy and starts to hit stuff. If you will like to hear more read the book at the library.
My favorite part was when the military police officer was guarding the gate and he had to make sure no one came through.
Military Police is a book that I read and is very good because it teaches you about how the military police enforce rules. Some day I would like to join the military and become a MP. The readers might like the way it explains how the milttary police enforces the rules.