Alexander Who's Not (Do You Hear Me? I Mean it!) Not Going to Move
Written by Judith Viorst
Illustrated by Robin Preiss Glasser
Reviewed by Jesse P (age 9)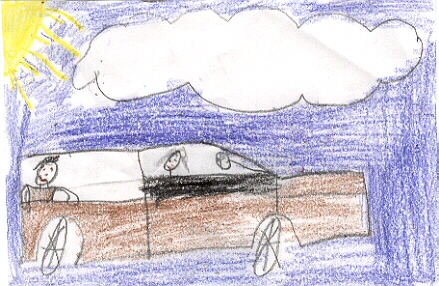 Did you ever have to move when you didn't want to? There is a boy who does not want to move. His name is Alexander. He tells everybody in his family that he is not going to move. To find out if he moves read this book?
I think this book is funny. I like when he said that he isn't going to move and the next thing I know he is going to move. I also like when he said that all of his brothers had a friend close by and he didn't. That shows that he is very lonely at his new house.
I recommend this book to anybody who has ever had to move from their home. It makes moving seem like a confusing time, but it all turns out great. I think everyone should read this book because everyone wiil some day have to move.