The Stranger
Written by Chris Van Allsburg
Reviewed by Joshua F (age 10)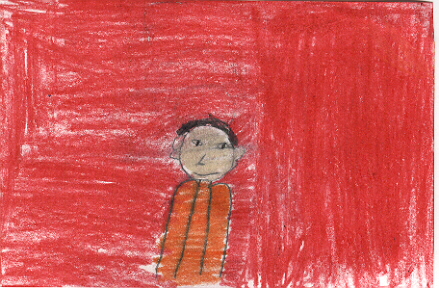 Have you ever lost your memory? You will in this book. This book is about a guy who was hit by a car and lost his memory because of the bump on his head. The rest of it is a mystery to you because you will find out in your local library.
My favorite part in the story was when he was dancing with the girl and the dad and mom were making the music.
I like the part when the stranger ran away and he got in a leather suit. The stranger thought there was someone after him but it appears that he was a ghost that shows up every end of the summer. The stranger is cool because he is quiet and no one knows or messes with him. The guy that was the stranger, was wierd when he changed the tree to a different color.