Dear Mr. Henshaw
Written by Beverly Cleary
Reviewed by Ven D. (age 11)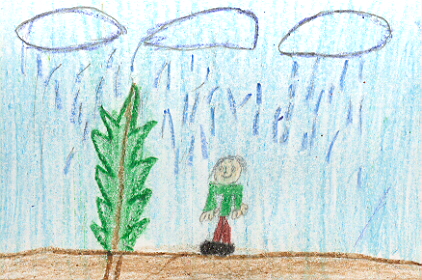 Have you ever read a book about a boy who writes to an author? If you haven't, you should read this book. This book is about a boy named Leigh Botts. His teacher told him that he had to write to an your favorite author. His mom and dad divorced and Leigh did not like it. After that, Leigh starts writing letters to an author named Mr. Henshaw. Leigh asks questions about Mr.Henshaw. Would Mr. Henshaw write back?
I like this book because I liked the character named Leigh Botts. His mom and dad got divorced. I liked the burglar alarm experiments Leigh did too. Read the book to find out what is the burglar alarm for ???
I recommend this book to people who like reading and writing because it is about a boy and a author writing back and forth. Some of the parts are sad like when Leigh and his dad meet again.