Just the Way You Are
Written by Marcus Pfister
Illustrated by Marcus Pfister
Reviewed by Winston C. (age 6)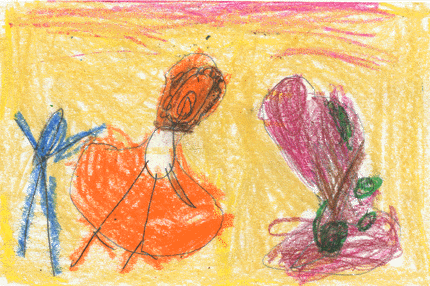 This story is about animals who wanted to be like the other animals. The characters admired what the other animals were like. The animals in the story were a lion, hedgehog, toucan, elephant, chameleon, stork and a kangaroo. The animals imagined looking and acting like one another. At the end of the story, the animals found out how silly they were!
I liked the story because it was funny. The pictures looked colorful. I liked the funny pictures the most. My favorite character is the hedgehog because he is funnier than the other animals.
I recommend kids to read this book for kids that are feeling sad. This book will make them giggle. I liked it a lot!