Oh Say Can You Say Dinosaur?
Written by Elivera Woodruff
Illustrated by Steve Haefele
Reviewed by Joey D. (age 8)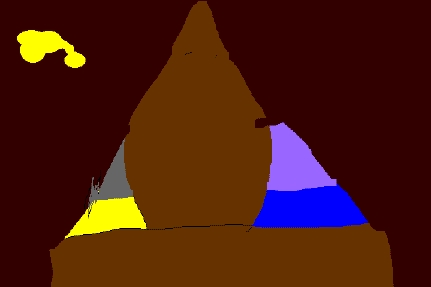 This is a funny book. There are all different kinds of dinosaurs. There is a dinosaur that is funny. This book is non-fiction. There are meat eaters and plant eaters. If you want to find out about them, read this book.
This story is funny. I like this book because I feel like I am in the book. I like the character ?Cat in the Hat?. I think you will like it if you like dinosaurs. I have other dinosaur books.
I think you would like this book if you like ?Cat in the Hat? books or dinosaur books. This is a funny book. This book takes place in a museum. I think people that want to know about dinosaurs would like to read this book. This book is funny, has great pictures, and you can learn many interesting facts about dinosaurs.