While You Were Sleeping
Written by John Butler
Illustrated by John Butler
Reviewed by Stephanie O. (age 7)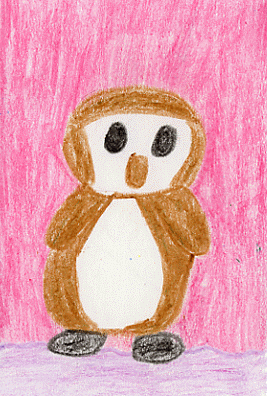 It is morning and the mother of the little girl wakes her up. The mom says that all the animals that were awake in the night have gone to sleep. The little girl, named Daisy, asks her mother what they were doing in the night. The mom describes what the ten different types of animals were doing. It is a counting book.
I like this book because it shows you different types of animals. It shows big animals, little animals, and animal families. The illustrations in the book are great. They look very real that is why I like them. It looks like you can touch the furry animals. When I read this book I feel good inside because the mother and daughter are having fun talking about the animals.
I recommend this book to children that like animals. Also you can count with the book and read number words. You can read it with your mother and talk about the animals like Daisy!