Junie B. Jones and the Mushy Gushy Valentine
Written by Barbara Park
Illustrated by Denise Brunkus
Reviewed by Justin H. (age 8)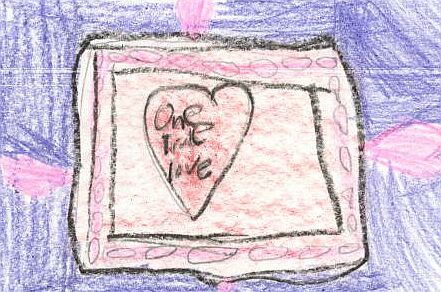 This is all about Junie B. Jones getting a valentine. She wants to figure out who gave it to her. She figures that is from Meanie Jim. Junie B. thanks Meanie Jim for the mushy gushy valentine. Junie B. and Jim become best friends.
My favorite part is when they become best friends. I like it when she finds out the valentine is from Jim because it's funny. This book reminds me of some of the kids in my kindergarten class. I like the pictures because they're cool.
I recommend that people read it because Junie B. Jones talks funny because she's only in kindergarten. This book is part of a series.