The Last Alchemist
Written by Colin Thompson
Reviewed by Jeffrey S. (age 7)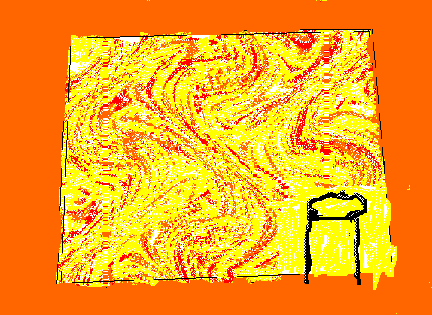 The Last Alchemist is about a king who wants to make himself the greatest king that ever lived. But he can't do that without his alchemist creating gold. Arthur, his apprentice, says that the only gold is what is in your heart. Read this book to find out if the alchemist creates gold.
My favorite character is Arthur because he always tells the truth. My favorite part is when Spinafex operates the final machine. I like this story because I like fictional books. The illustrations are great too! I really like the picture where the books walk and the eggs fly. I've never seen a book walk or an egg fly.
I recommend this book to people who like to learn lessons because this book teaches you a lesson. So go to your public library and try to pick up the book, The Last Alchemist.