The Seven Songs of Merlin
Written by T.A. Barron
Reviewed by William P. (age 10)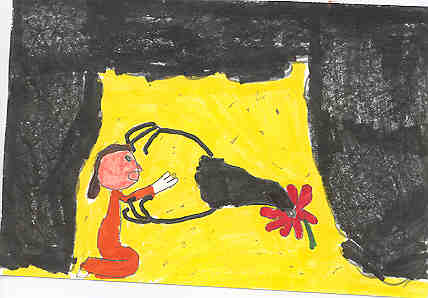 Oh no! Merlin's mother has been consumed by the horrible death shadow. In order to save his dying mother Merlin must master The Seven Songs. After he masters the deeds of The Seven Songs Merlin must go to the Otherworld and then find the god, Dagda. He must then get a drop his blood and then bring it back to his mother in only a matter of two weeks.
I like this book because it's very action-packed. I also like this book because it's really amazing how Merlin can do all those things to help him on his adventure. Another reason I like this book is because it's fantasy; I like fantasy very much.
I recommend this book to people who like authors such as JRR Tolkien and JK Rowling. I also recommend this book to adventure book lovers.