The Seven Songs of Merlin
Written by T.A. Barron
Reviewed by Matthew B. (age 10)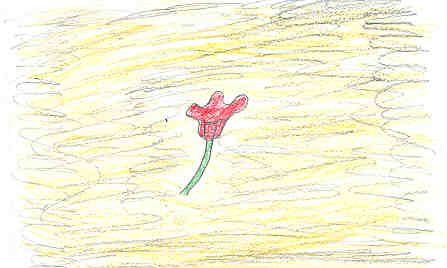 This book is about a boy named Merlin. He really wants to have his mother with him. When he was a baby he drifted away from his mother to the land between sea and sky, Fincayra. He went to the border of Fincayra looking for a shell that could bring his mother back. When he finally brought his mother back, they set their sight on a flower they couldn't resist to smell. When Merlin was about to smell it, his friend Rhia pushed him out of the way. After his mother sniffed it, she was poisoned. Now he has a month to save her. Find out what happens when you read the book.
I liked this book because it has a ton of exciting things in it that is all stuff that happened to Merlin. My favorite part was when Merlin was trying to get away from a sleeping dragon's grasp. In the book, Merlin changed a little because his anger calmed down a little through the book.
I recommend this book to anyone who likes wizardry and exciting stories. This book is about the great wizard Merlin, except as a child. I hope anybody who reads this book likes it.