Lazy Lions, Lucky Lambs
Written by Patricia Reilly Giff
Illustrated by Blanche Sims
Reviewed by Patrick O. (age 10)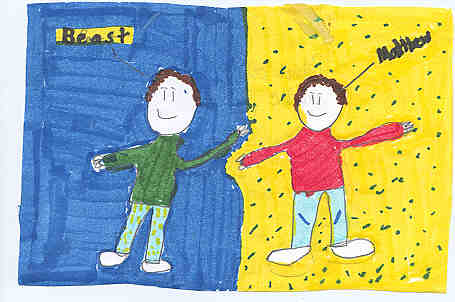 This book is called Lazy Lions, Lucky Lambs. This book is about a boy named Richard. He was held back one year in his school. He is worried that he might not make the grade again. You will have to read this book to find out what happens.
My favorite part of this book is when Richard has to go to the principal's office. I like that part because he starts acting really weird. Matthew reminds me of myself because he is very funny. The illustrations are very good. They have the main event on each page.
I would recommend this book to 3rd and 4th graders. This book is very funny. If you like to read write and read Patricia Reilly Giff books then this is the book for you.