Kittens Are Like That
Written by Jan Pfloog
Reviewed by A.S. (age 7)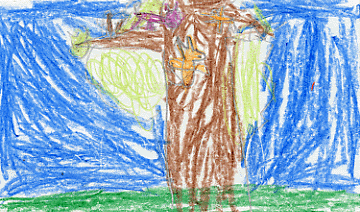 This book is about kittens. Kittens drink milk from their mom. Kittens meow for food. They like milk. Kittens lick their paws to take a bath. If you want to know more about kittens, read this book.
I like this book because of the cat pictures. I saw kittens run and sleep like a ball. I also learned that kittens like to hide.
Children that would like a kitten as a pet need to read this book.