Something Beautiful
Written by Sharon Dennis Wyeth
Reviewed by Lehana G. (age 9)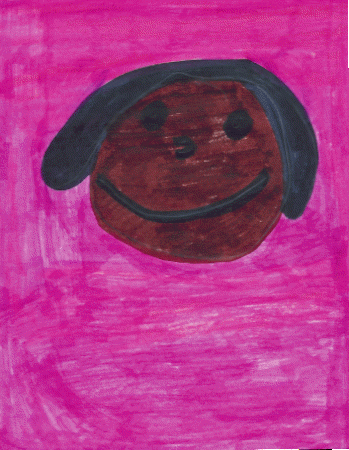 This is a story about a little girl who lives in a city where it is dirty and dangerous. She is looking for something beautiful in her neighborhood. She looks everywhere and asks other people what is beautiful. Finally, she finds her own something that is beautiful.
When I read this book I felt sad and happy because the illustrations were very colorful. It made me sad that her city was dirty and messy. It made me happy when she cleaned up her neighborhood.
My favorite part of this book was when the main character found something that was beautiful to her. She cleaned up her neighborhood to meake it a beautiful place.
This book was special to me because it takes place in the city. I live in the country and don't know what a big city is like. I learned what a city looks like by reading this book.
I think kids in grades K-6 would enjoy this book and learn something from it. Then they can decide what is their own "Something Beautiful".