Duke Ellington
Written by Davis Pinkney
Illustrated by Brian Pinkney
Reviewed by Andrew E. (age 9)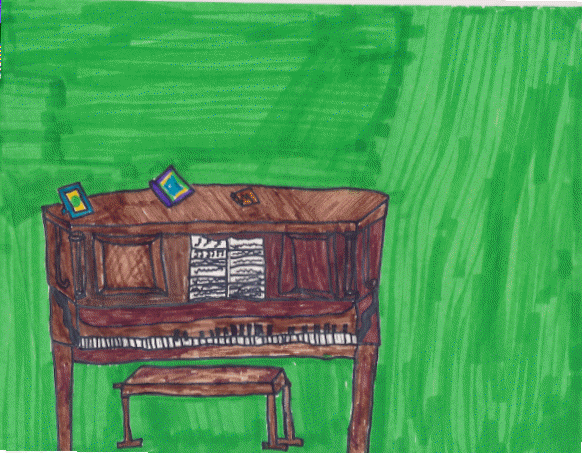 I think Duke Ellington is a really good book. It is the story of his life. Duke Ellington was a good piano, sax and trumpet player. Lots of people liked Duke Ellington's music and they still do today. The book helps you learn how Duke became famous.
I think the illustrations in this book are great! The illustrator used lots of bright colors and the pictures really explain what is happening.
After reading this book it made me feel energized because of the bright colors and the information about music.
This book reminds me of a school concert I played the recorder in. Duke Ellington played in a lot of concerts and he became very famous for them.
I think 1st-5th graders would like this book because it is about history and it also has lots of different colors.