Wilma Unlimited: How Wilma Rudolph Became the World's Fastest Woman
Written by Kathleen Krull
Illustrated by David Diaz
Reviewed by Alden H. (age 9)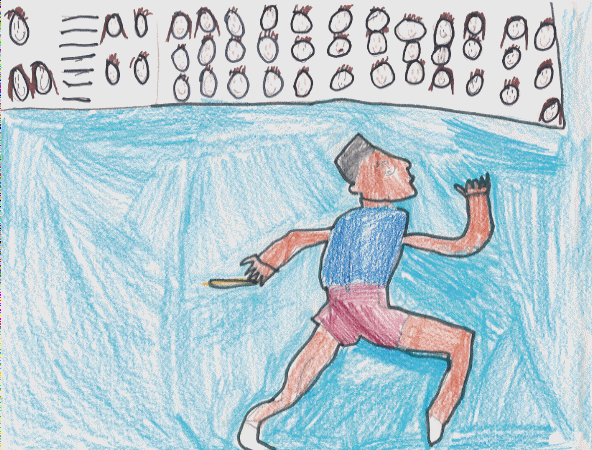 This book is about a girl, Wilma, that had polio and then she became a champion runner! It took a long time and hard work for Wilma to regain her strength.
The message that is given in this book is: Never forget your dreams and always have faith in yourself. This story reminds me of when I came in second place in a school run. I felt proud of my hard work!
My favorite parts were when Wilma got out of her metal brace, and when she won three gold medals.
This book could be read by kids of all ages. People that want to be champions or people that love to run would really enjoy it!